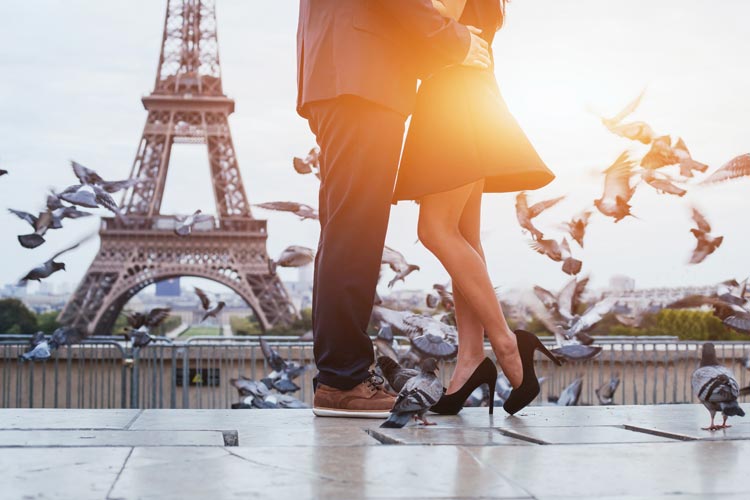 Overview
Invites are a fun and exciting way for Sugar Daddies to seek relationships and dates while creating new adventures, planing for trips and vacations, and meeting Sugar Babies genuinely interested in the Sugar Daddy's latest plans whether they're romantic or platonic. Sugar Daddies create offers that we like to call "Invites" for various dating, travel, and vacation categories. These proposals will include the invitation in detail, the meeting date, duration of the invite, distance to the destination, and the type of invite. Sugar Babies can show their interest in Sugar Daddy invites by applying for them and letting Sugar Daddies know they like the proposal and would love to accept the date if chosen. All this allows for greater visibility to Sugar Daddies interested in having Sugar Babies initiate the conversation and makes connecting for your next potential relationship a breeze. New invites are visible to Sugar Babies on their dashboard each time they login or visit the website and of course Elite member invites always get listed at the top. While many updates and upgrades will come to Invites in the feature, currently posting invites is 100% free to all subscribed members.
Get Started!
Invites are also a great way to plan for trips ahead of time and get the most out of travel experiences, days off work, and relaxing vacation getaways. Sugar Daddies interested in connecting with Sugar Babies all over the world will find this to be the perfect feature to make that happen effortlessly. We always keep the privacy of our users in mind and have designed Invites to only be visible to the Sugar Babies. Other users will not see Sugar Daddy names, photos, or profiles in all areas of invites. As usual, contact information, mature content, services, illegal activities, and vulgarities may not be included in invites. We strive to provide a platform that connects Sugar Babies and Sugar Daddies with invites as efficiently as possible. Sugar Daddies will love creating invites and Sugar Babies will love the memorable experiences and relationships that may blossom from them. We hope everyone puts invites to good use and start connecting ! Make sure to keep promotions enabled in your email notifications to receive the latest invites in your area and the current most popular invites. Your dashboard will also serve as a handy tool for the latest activities with your invites and quick access to the advanced invite search feature.
Successful Invites
Invites should not be too short or too long, there is a limit of 300 characters per invite with 150-200 characters being the sweet spot for an eye catching post. Invites can include a small introduction, an overview of events planned, and any information you believe a Sugar Baby would need to or would like to know before meeting. To grab a Sugar Baby's attention and receive lots of applicants, make sure your invites sound exciting and extravagant to get the most out of your posts in shorter periods of time. Well written invites with the most applicants, interest, and views gain greater visibility to the Sugar Babies and throughout the entire platform. Invites cannot be edited once submitted and approved. Try to make sure your invites are well written before submission to avoid any big mistakes. In case you feel an invite requires editing you may delete the one currently up and submit it again with your updates but make sure not to submit more than 1 or 2 revisions in a short period of time because they will start being rejected. If you ever need help with your invites, you can send us a message through our
contact
form and we'll be happy to help and answer all your questions. Please note that anyone posting inappropriate invites is in danger of suspension.